Back to focus index
CIAO Focus, September 2008:
Russia's "August War" in the Caucasus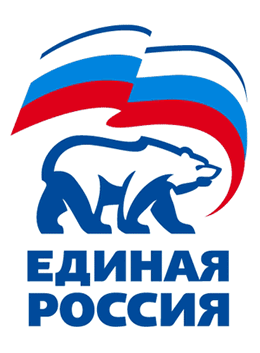 Source: http://www.russiablog.org
Fighting between Russia and Georgia broke out on August 7 following an attempt by the Georgian military to retake the breakaway region of South Ossetia. The Russians succeeded in ejecting Georgian troops from both South Ossetia and another breakaway region, Abkhazia.
While South Ossetia falls within the borders of Georgia it has existed as an autonomous region since the early 1990's after the collapse of the Soviet Union. Russia has supported both South Ossetia and Abkhazia over the years.
The international community has strongly condemned Russia's actions, but Europe and the United States have stopped short of calling for sanctions. After much internal debate over what to do, the European Union suspended talks on a new partnership agreement between the EU and Russia until the latter withdraws its troops which are still entrenched in parts of Georgia.
The United States has decided not to act against Russia but has chosen instead to throw its support to Georgia with a $US1 billion economic assistance package.
This month CIAO examines Russia's "August War" in the Caucasus.
From the CIAO Database:
Russia vs Georgia: The Fallout
Georgia and Russia: Clashing over Abkhazia
False Premises, Sound Principles: The Way Forward in EU-Russia Relations
The US-Russia Strategic Framework Declaration
Parting with Illusions: Developing a Realistic Approach to Relations with Russia
Russia in 2008 and beyond: What kind of foreign policy?
Outside Sources: *
Russia, Georgia Fight Over Breakaway Region (NPR)
http://www.npr.org/templates/story/story.php?storyId=93497143
Georgia-Russia Conflict (BBC)
http://news.bbc.co.uk/2/hi/in_depth/europe/2008/georgia_russia_conflict/default.stm
The European Union and Russia (eurostat)
http://epp.eurostat.ec.europa.eu/cache/ITY_OFFPUB/KS-77-07-231/EN/KS-77-07-231-EN.PDF
Russia (U.S. Department of State)
http://www.state.gov/p/eur/ci/rs/
* Outside links are not maintained. For broken outside links, CIAO recommends the Way Back Machine.